Why The Bomb Bar?
Locally Made 🇨🇦

With Sustainably Sourced Ingredients
Christmas 2023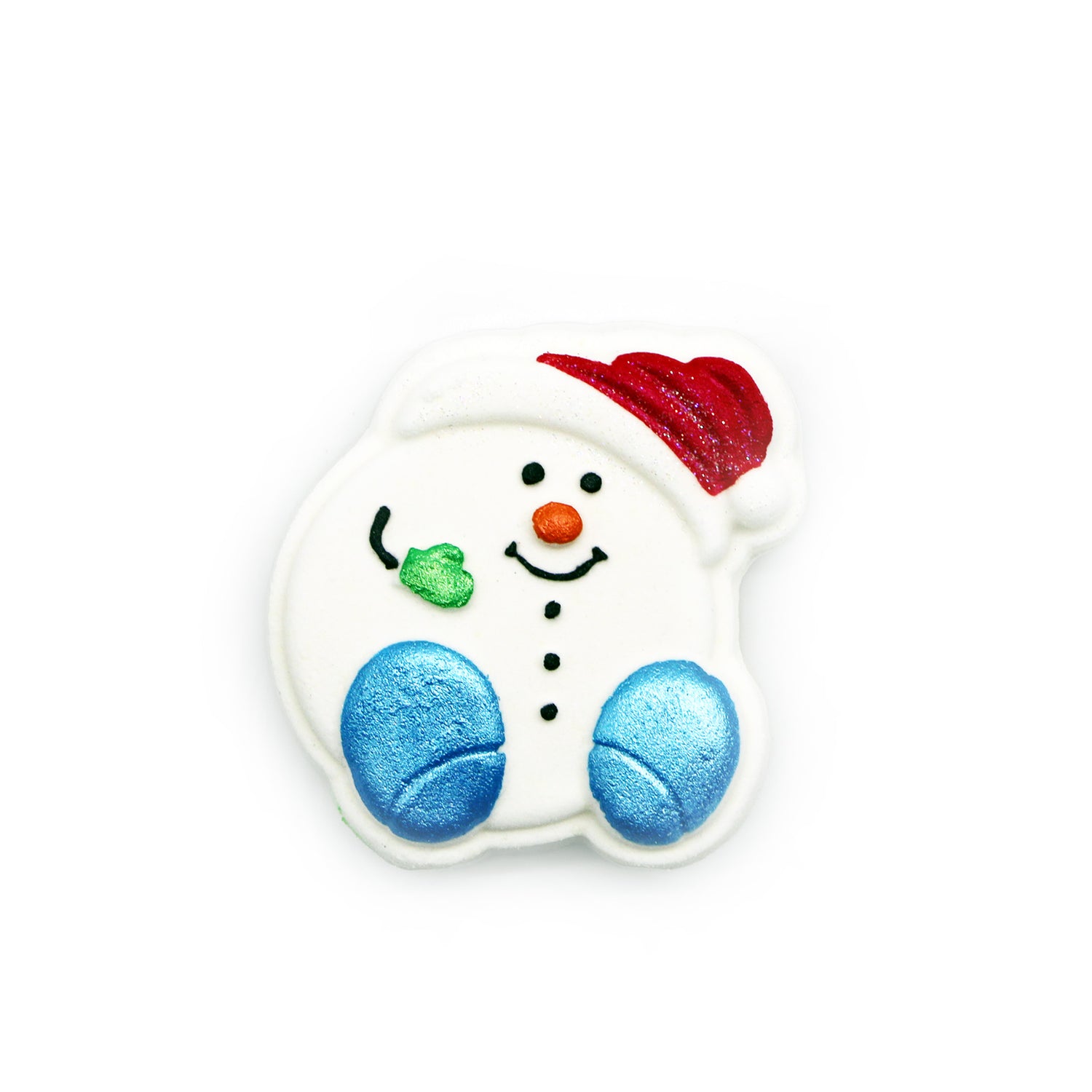 NEW ARRIVALS! JUST LAUNCHED
Christmas Phase 2
Stay tuned for MORE Christmas Bath Bombs!!
BROWSE NOW PHASE 1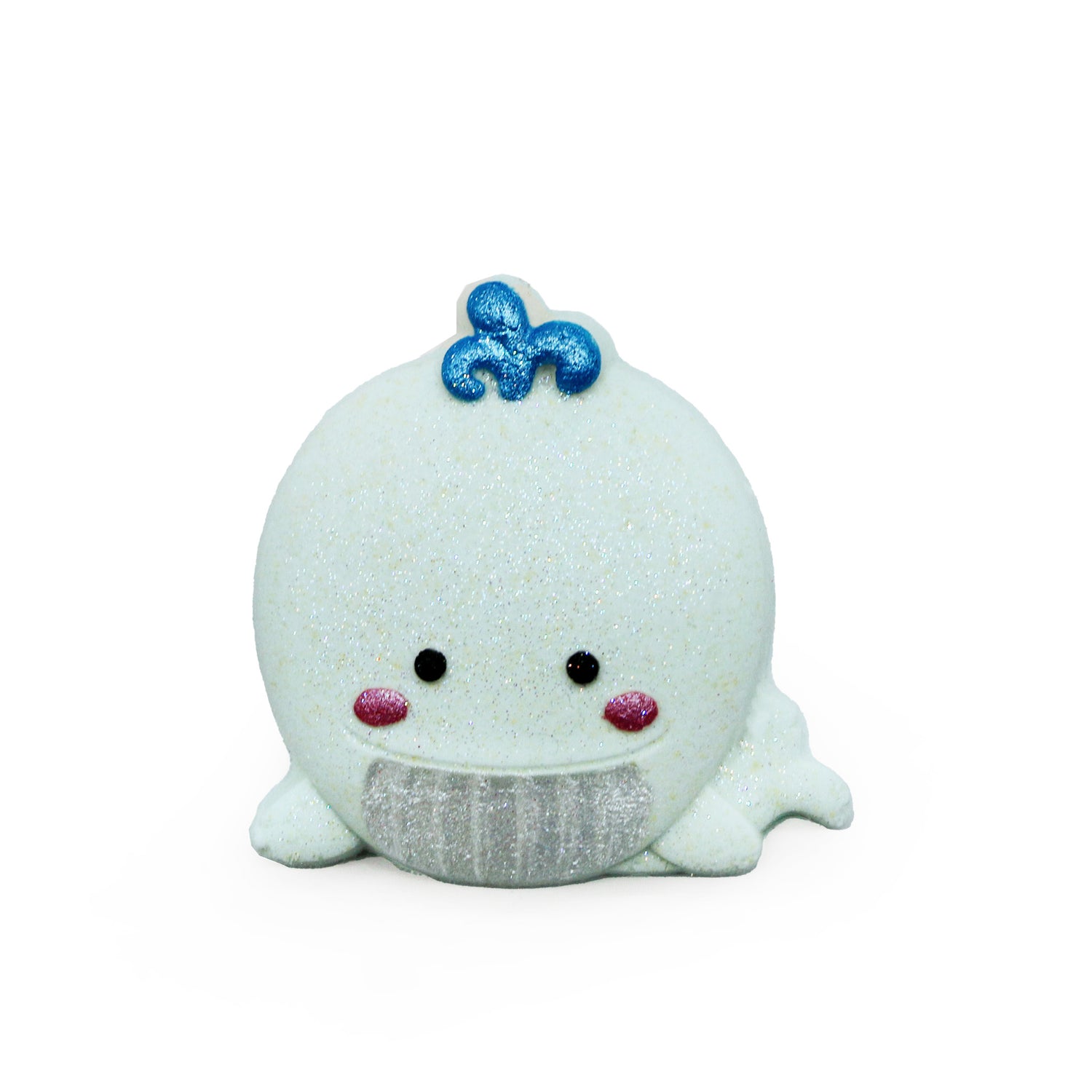 Browse
Fab-Shaped Bombs
Nothing beats our Fabulously fun shaped Bath Bombs! Add some cheer and fun to your bath. 
Shop Now
What Are People Saying





They value us as a customer and treat our little business as well as their largest clients! My wife and I are big fans of the Bomb Bar and will continue to support them well into the future!

Rob • Prince Rupert, BC, Canada
The bath bombs are awesome - look and smell great! Several arrived cracked, but I suppose it happens in shipping. I've sold several and I'd love to order more, but the re-order price is really steep. I wish they'd consider making the reorder minimum at $150. I'll eventually order more when I sell all of my original order. All in all a really nice product

Jewel • Uniontown, OH, United States
Items were all carefully shrink wrapped & labeled. Placed in box with much packing to ensure safe/unbroken arrival. All exactly as described colorful. Fragrances are strong & nice. Very impressed with seller overall.

Terry • Everett, WA, United States
We will definitely be reordering from this company because they have completely went above and beyond with all of our expectations from the product, to the shipping, to the packaging, prices, and fulfillment speed.

Jenna • Corning, AR, United States
A responsive team, quality and speed of shipping. The products like a lot. Just perfect. This is my fourth order and it's still on top.

Estelle • Dijon, France